---
Hi Guys!
Ouroboros here at the Shoreline Amphitheater in Mountain View ready for the big Google I/O to kick off!
Lots of news, and buzz. Android P, Google Lens, incorporation of Artificial Intelligence across their entire product line. They'll be talk of changes to Google Assistant, updates to Google Home. And of course the buzz around Material Design version 2
It seems that Google is focusing heavy on MOBILE in a BIG WAY! And that brings up something near and dear to Kr5dditor's hearts: SEO
Mobile FIRST
The big update to Googles search engine is the Mobile first index. With this, Google will prioritize mobile-friendly content and will list the mobile-versions of sites higher in their result pages. In other words, Google is putting site owners on notice. If your website offers a shoddy mobile experience your SEO efforts will take a HUGE hit on both mobile AND desktop searches.
It breaks down like this: If your site is geared toward a traditional desktop experience then you'll see your site DROP like a drunk Kuron in the SERPs (Search Engine Results Pages. If your site has both Desktop and mobile versions, the mobile website will take precedence. If you run a Responsive site you should be safe since you are already providing an excellent mobile experience. If you have AMP and Non-AMP content Google will prioritize your Non-AMP pages.
So best to prepare now so you don't get left behind. Here's a quick checklist:
Make sure the mobile version of your site includes all your key content.

Add the same METADATA to both versions of your site.

Focus on website performance, no one likes a slow website whether it on mobile or desktop.
Googles Mobile FIRST strategy is yet another confirmation that the world as we know it is constantly changing and right now Mobile is King, a trend not likely to reverse anytime soon. So get busy boys! Make sure you and your site is adapted to the new standard.
Do you think Google is making the right call prioritizing mobile-friendly content? Is this something they should have deferred? How will this affect Kr5ddit.com?
Well, I got to go get me another Apple-tini! See ya guys, till next time . . .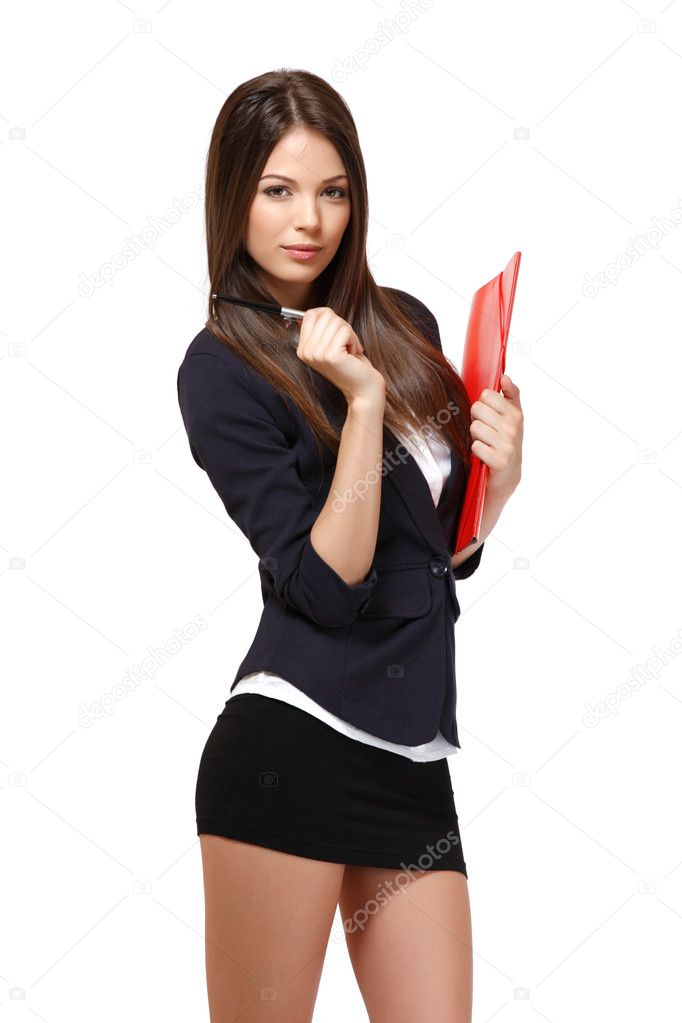 This is Ouroboros,